Trucks and Transportation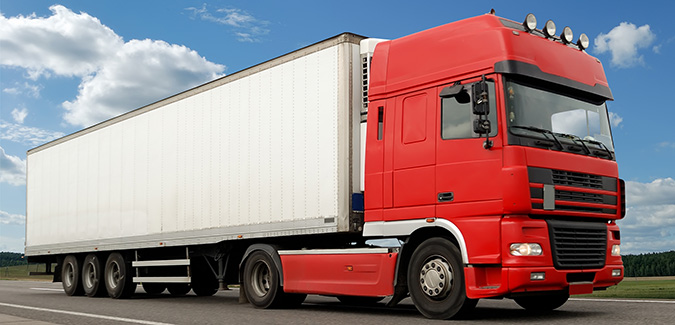 SERVequipment fleet management services and proprietary financial models are specifically targeted to check and monitor the customers' fleets costing models and patterns in order to optimize the revenue perspective of transportation companies, large truck, vans and, in general LCVs, operators seeking for improving efficiency and productivity.
SERVequipment offer a wide range of services, from brief consultations to highly focused studies and comprehensive assessments of every aspect of a fleet operation. These services have encompassed the entire fleet life cycle, including: procurement strategies, specifications, operations, maintenance, replacement and disposal.
SERVequipment's team comprises industry-expert consultants & accountants. They will take the time to evaluate your existing fleet practices and the objectives you have for the future. We understand and take in to consideration any strategic business issues to ensure that our services are delivered within your current processes and closely aligned to your key objectives. Our expert consultants and innovative technology solutions provide the insight you need to understand your true fleet costs.
SERVequipment related services, in the area of fleet management, are regarding:
cost of ownership studies
total cost of maintenance analysis
whole of life cost calculation
cost/benefit benchmarking
SERVequipment actions are targeted to guarantee best in class results in the area of:
cost savings opportunities
new ways to enhance productivity
enhancement of supplier networks to benefit customers fleet
improve the sourcing / supplying chain for aftersales service and parts to maintain fleet efficiency