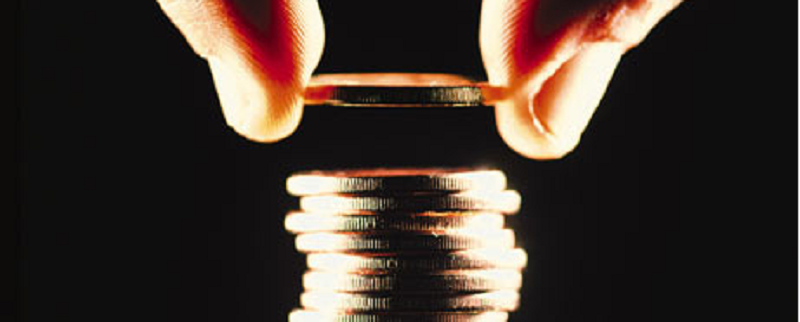 COST MANAGEMENT: whether it is a matter of cost analysis and economic feasibility breakthrough of urban infrastructures, building sites and civil constructions or the case of budget sustainability and economic balance of long-haul truck fleets, cargo handling machineries and services, SERVequipment team provides the perfect tool for keeping costs under control and allow competitive positioning of customers businesses. SERVequipment capable analysts and industry experts, in fact, calculate expected costs while the projects are still in the (feasibility) planning phases in order to get a forehand approval. In order to do so, our industry specialists visit renown suppliers as well as new potential suppliers in order to evaluate service capability and capacity, to file-up new opportunities for supplying and to request for offer quotations and invite identified suppliers to submit bids and offers (i.e. request for quotations for supplies concerning new equipment, service and repair costs of active equipment and machineries, after-sales machine maintenance, supply of raw materials, hiring of temporary project-personnel, spare parts, etc..).
The implementation of SERVequipment cost management services help our customers to keep their over-all budget under control: we make sure that all project expenses are recorded and monitored to stay in line with the cost management plan.
The win-win achievements of SERVequipment cost management services can be summarized as follows:
Identify the plan of expected costs in advance, during the feasibility study phase.
Identify new supplying opportunities by scouting new potential partners/suppliers.
Identify procurement opportunities to improve customers efficiency.
Enhance the predicted costs and actual costs analysis and comparison.
Provide quality information for decision making.
Create the base for budgeting in perspective of approvals and financing by banks and banking.
Help future cost management predictions and budgets.