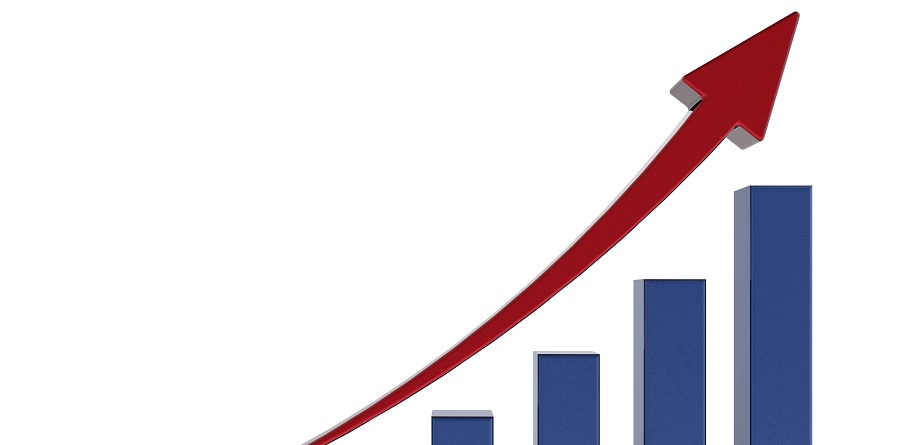 PROGRAMME MANAGEMENT: SERVequipment have matured sound international skills into the management of several related projects, improving our customers' organizations performance. One of the primary targets of the program management phase is the respect of the project timing together with the constant reduction of penalties for overdue results deliveries: our team of specialists  supports project-level activity to ensure the customers overall program goals are likely to be met. Typically in every project there is a need to identify and manage cross-activity dependencies: our internal PMO (program / project management office) have optimal insight of the risks, issues, requirements, design and solution to be able to usefully manage such inter-dependencies. In other terms, where project management is often used to describe and manage one single project, our program management services involve multiple projects that are all related and working toward the same goal or result: the profitability of our customers.
The win-win achievements of SERVequipment programme management services can be summarized as follows:
Planning, projecting and controlling of multi-tasking supply chain solutions.
Identification of scale economies potential.
Eliminate negative effects of projects interdependencies on Gantt planning.
Exploit just-in-time goods / services sourcing, multi-projects.
Offer efficiency management for revenues optimization.
Create the experience base for autonomous customers processing.
Help future programme management actions and processing.